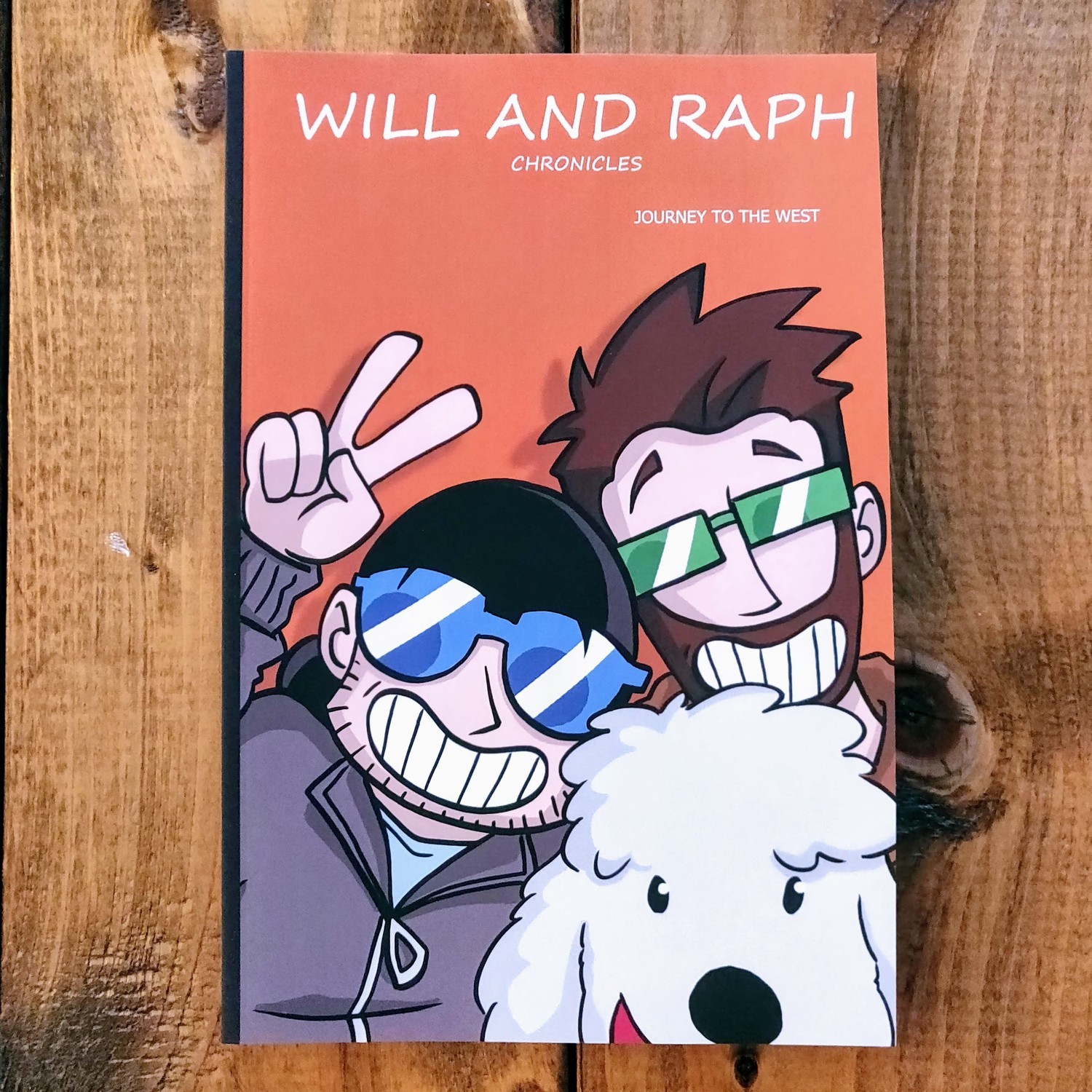 Will and Raph Chronicles - Journey to the west
Référence WillRaph-Vol2-EN
Détails du produit
Welcome to the incredible adventures of a gay couple with a quite ordinary life.

Our second comic book has 126 pages and contains 30 pages where we ask questions to our straight friends!

What we are hoping to show with our Comic Book, it's that whatever the sex, gender, age, ethnicity or sexual orientation, we all are entitled to an ordinary life.
- The creators
Let's have a fabulously ordinary life together!
Enregistrer ce produit pour plus tard